Business Valuations
We specialize in a multi-dimensional approach to valuing small business for purchase or sale. We also value businesses for buy-sell agreements and for insurance purposes.
Need a funding program --- Term, Personal or Business ?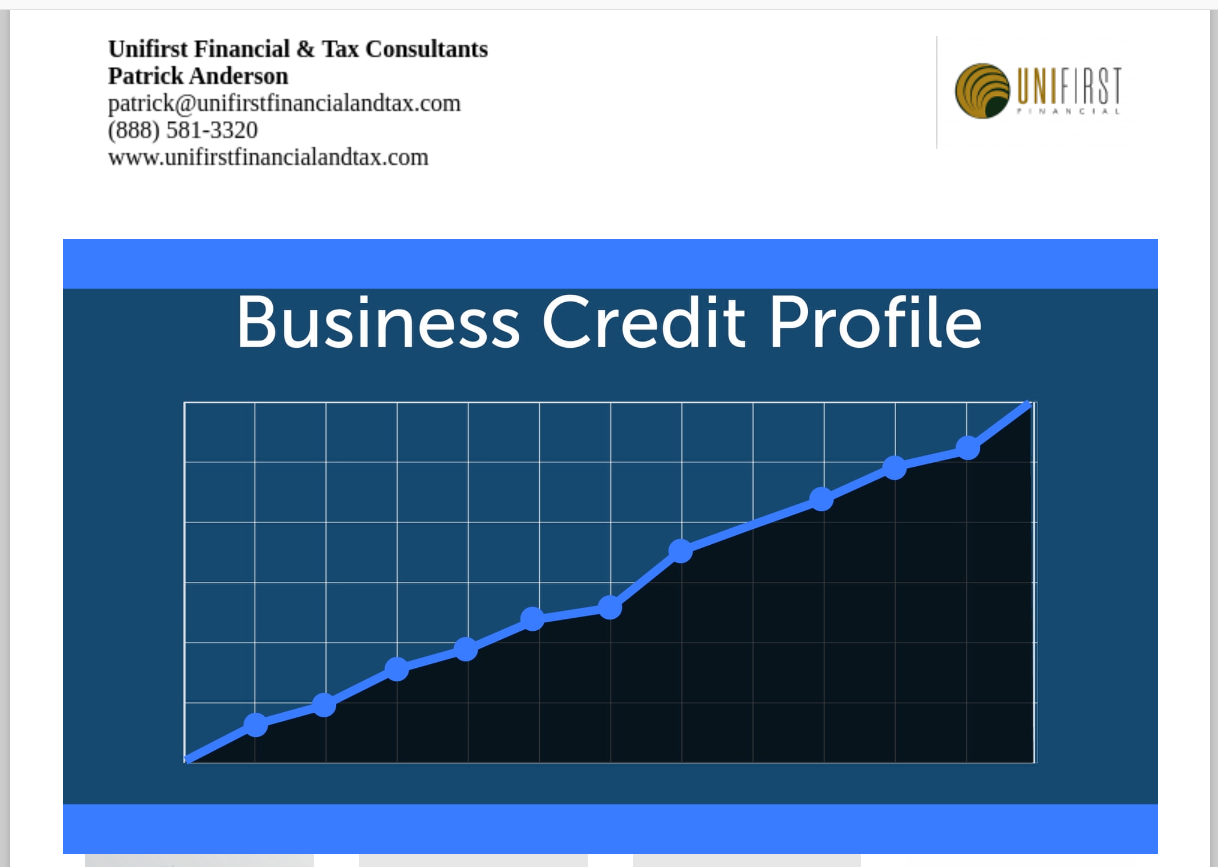 > > > Apply here to see your qualification < < <
Check this out >>> Business Owners Credit.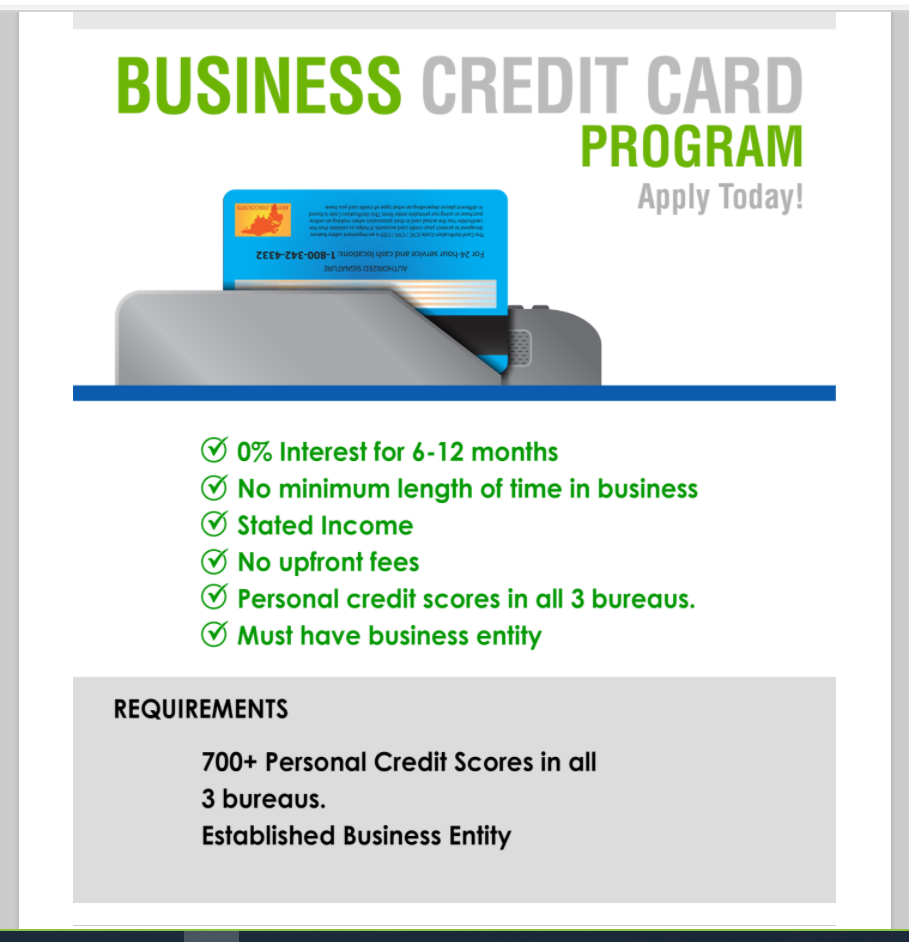 > > > Apply here to see your qualification < < <