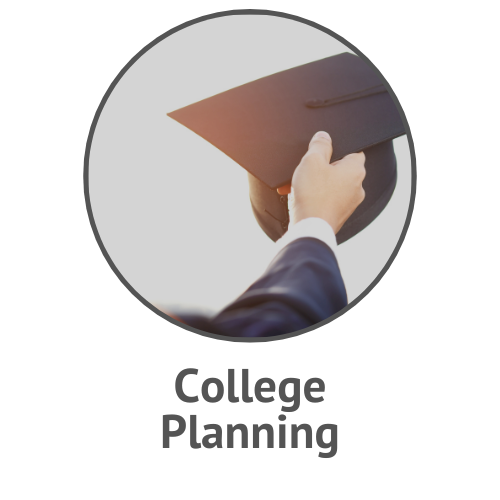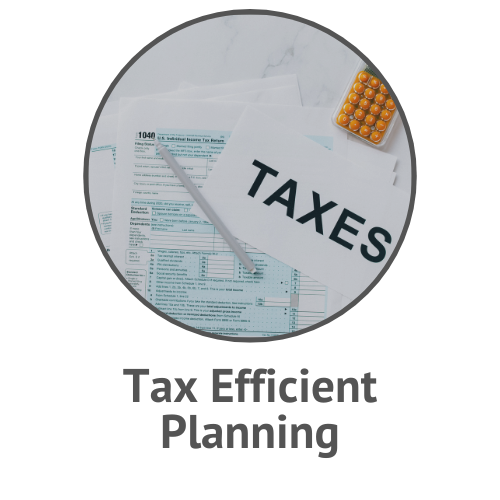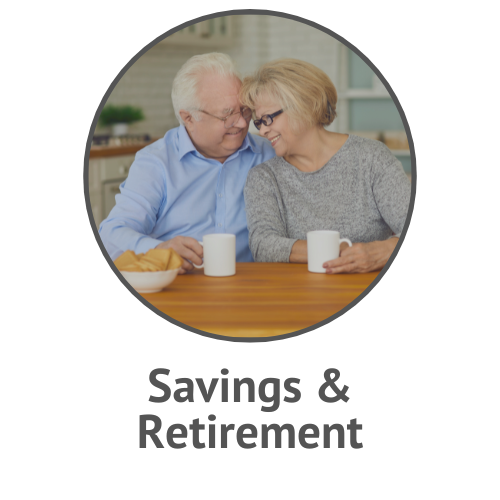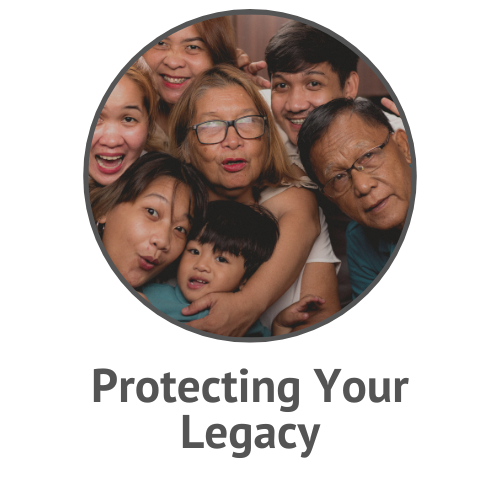 Whether planning for retirement or for a child's college education, financial planning is the cornerstone for meeting your goal. We help affluent individuals and business clients with a full array of planning tools. By incorporating proven tax and estate planning strategies when developing your financial plan, we can help maximize your benefits, enable to provide you financial security and freedom you deserve.
STRENGTHEN AND SOLIDIFY

YOUR FINANCIAL PLAN
Leverage our team's expertise. Learn more about tax efficient strategies.
THE PROBLEM: The herd mentality, most people today believe deferring taxes is the way to go. These same individuals invest in tax-deferred vehicles, such as a 401(k)s, IRAs, and SEPs, without considering that tax implications The issue with deferring taxes is you're also deferring the calculation. Deferring taxes does not mean tax-free, it has to be paid back! Because of this often overlooked issue when planning, many individuals will have a big problem in retirement.
Moreover, aside from battling taxation, people will have to mitigate other potential issues – law & regulations, increase in medical expenses, inflation, market volatility and longevity. Protecting future income streams while maintaining a better quality of life is tougher now than ever. Most people are looking for ways to ensure they have enough money through retirement. As a result, people are trying to balance between the traditional banking products that offer no growth and riskier investments that are too risky.
THE SOLUTION: Creating a solid a tax effective and efficient plan, that affords you guaranteed growth, while mitigating numerous risks and protecting your future income streams so that you can enjoy a financially secured retirement. By utilizing proven strategies and a mixture of financial products, Unifirst Financial Advisors can help you tailor a financial plan that works, a plan for today and the future.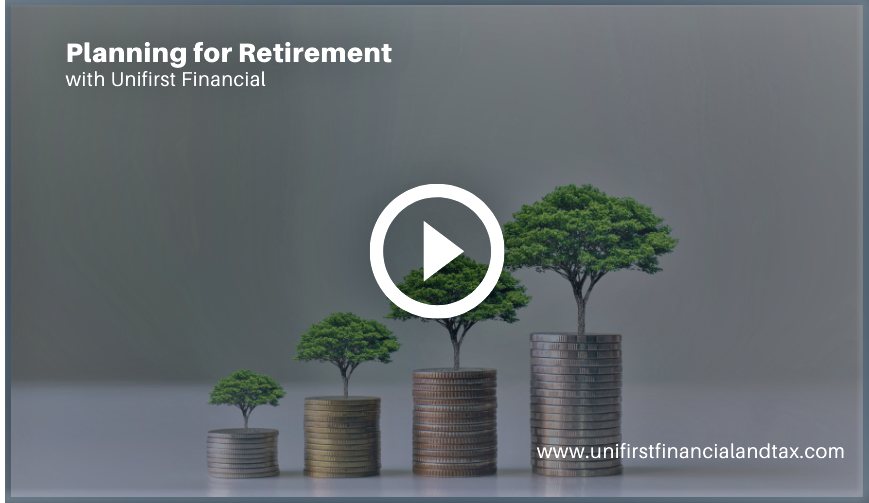 Watch this video to learn about premium life and indexing strategy
STRENGTHEN AND SOLIDIFY

YOUR FINANCIAL PLAN
Leverage our team's expertise. Learn more about tax efficient strategies.
---
WHAT PEOPLE SAY ABOUT OUR SERVICES
Very accommodating and responsive tax preparer! Mr. Anderson patiently explained to me my tax document and helped me with the rest of my concerns! I feel valued as a client, and we had a very smooth transaction. Thank you, Mr. Anderson of Unifirst!. Highly recommended!
Abegail on Monday, February 21, 2022
---
It's important to stay informed. Connect with us.