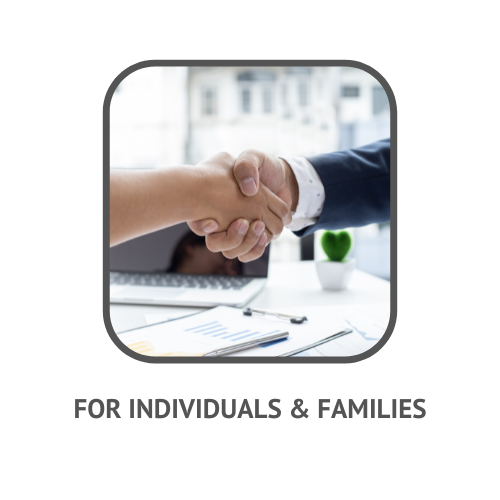 Our core specialty is the preparation of tax returns for individual taxpayers and their families. Over the years, we have literally 1000s of Federal and State returns have been prepared and filed manually and through the electronic filing system. Leverage our seasoned expertise. Get your taxes done right and in a timely manner.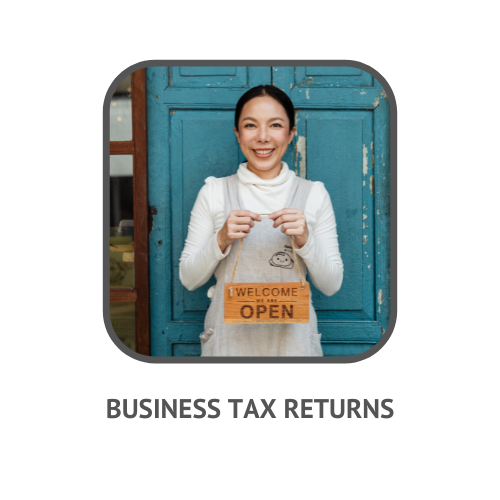 What we can do for the high-net worth income earners & business owners – we are able to reduce your taxes by about 50% almost 100% of the time. You can vet us thoroughly, we do not compete with your accountants & advisors. We actually work with them for you, so utilize our team as your back-office.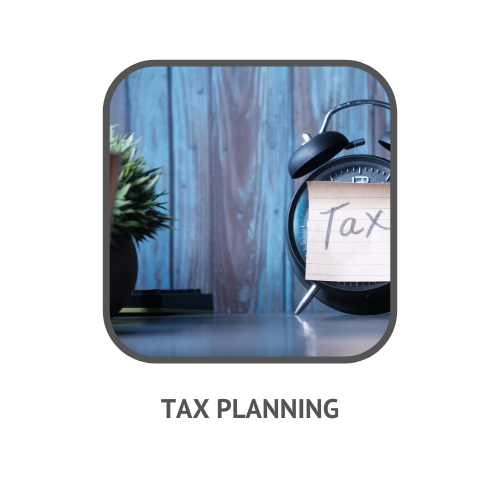 Tax planning and tax forecasting services for individual and small business clients is a core competency of the firm. Effective tax minimization begins with long-term tax strategizing to establish overall objectives and is maintained with conscientious and consistent annual tax forecasting and mid-year tax planning.
---
LEVERAGE OUR SEASONED EXPERTS ABILITY TO REDUCE YOUR TAX BILL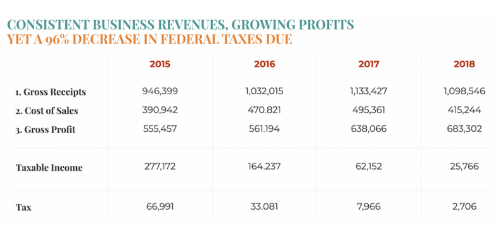 Our elite team of experienced and professional experts include:
Qualified Pension Administrators and Chartered Retirement Specialists

Employee Retirement Plan Agents and Certified Financial Planners

Certified Public Accountants and Chartered Financial Consultants

Certified Managerial Accountant & Certified Financial Manager

Chartered Life Underwriters,

Tax & ERISA Attorneys and Actuaries

Certified Tax Coach, Certified Tax Planner and Tax Reduction CPA
---
WHAT PEOPLE SAY ABOUT OUR SERVICES
Very accommodating and responsive tax preparer! Mr. Anderson patiently explained to me my tax document and helped me with the rest of my concerns! I feel valued as a client, and we had a very smooth transaction. Thank you, Mr. Anderson of Unifirst!. Highly recommended!
Abegail on Monday, February 21, 2022
I have utilized Unifirst Financial & Tax Consultants for over 8 years. Patrick has been very helpful and very knowledgeable in tax preparation from when I started as a W-2 to a 1099. He also helped me in finding a great life insurance plan that tailored to my needs as well as an IRA to help me prepare for the distant future. Overall, a great experience dealing with Patrick and his company, and I would highly recommend his services.
Allan G. on Sunday, February 20, 2022
Fast Action and Reliable. I guarantee Patrick of Unifirst Financial for fast action, very responsive, and reliable preparer for my TAX 2021 and ever since.
Amourlua N., Teacher & Coordinator, New Mexico on Sunday, February 20, 2022
Patrick Anderson and Unifirst Financial. Very accommodating, all questions are all answered, and he did the Income Tax Return in a very short period of time. He is very professional in terms of his work and does it diligently.
Mariz Arlante on Sunday, February 13, 2022
Fast and easy tax filing. They respond within the day when you email them to process your concern. They are quick with the work and in just 2 days your tax e-file is done.
Albert Marion Quiap on Friday, February 11, 2022
Unifirst Financial is doing a great job! Mr. Anderson is very polite and accommodating. They processed it so fast. There was an error on my part, but they revised it right away! Two thumbs up for that!
Raymond Panzo, Educator; Circle, AK on Thursday, February 10, 2022
Can't recommend enough! Patrick has helped me so much with all things finances since I started doing my own finance after graduating from college. Truly cannot recommend him enough.
Zoe-Elizabeth McCray, Artist/Songwriter; Alexandria, VA on February 2, 2022
---
It's important to stay informed. Connect with us.